Education 3.0 and the Pedagogy (Andragogy, Heutagogy) of Mobile Learning
See on Scoop.it – What's New in Education?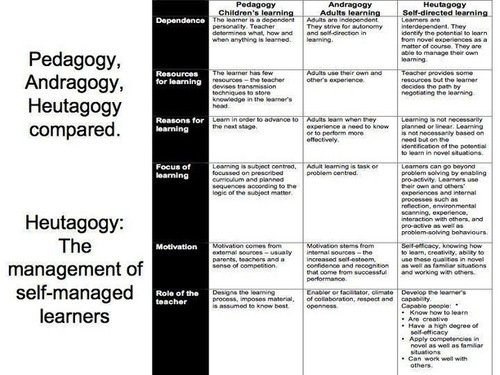 The evolution of the web from Web 1.0 to Web 2.0 and now to Web 3.0 can be used a metaphor of how education should also be evolving, as a movement based on the evolution from Education 1.0 to Educa…
Ness Crouch's insight:
This article is very insightful. It clearly explains and demonstrates the differences that have occured in education over the last 20 years, particularly in the context of technology. Mobile learning is becoming more prominent in classrooms and requires teachers to be active participants in the use of technology.